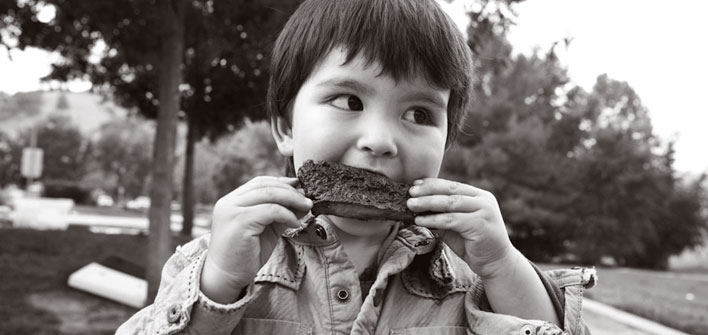 A Celebration of Great Food
All of us at Fork in the Road love great food — and not just because it fuels our bodies for the next rush out the door. We love it because of how it brings families, friends and societies together — people bonding, sharing, connecting and celebrating around a table with delicious food and good conversation. Now, we're not suggesting that the food we make will bring about world peace or anything. But it's a good place to start.
Food with integrity is food worth celebrating.