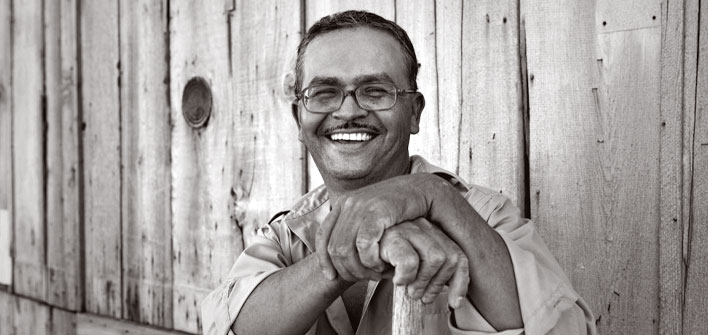 Pioneering Socially Responsible Standards of Excellence
Our sense of social responsibility is one of our core values. We are working to make better quality food accessible to a wider audience. We work with a range of school lunch providers and school districts to help school age children at a time when it is of vital importance to their developing bodies to have foods that are made from meat that was raised without antibiotics and added hormones. Further, we believe that by doing what's right — and supporting those who do what's right — we're helping to build healthier communities with healthier products from healthier animals.
We are committed to making a positive impact on the lives of all workers who contribute to the food we make and eat.